Unique designs inspired by the life and journey of an amazing woman.
Ethel Funk was my mother's maiden name. She grew up in Ohio Amish country and was orphaned at an early age. At age 18 she left the orphanage and moved to the city and became a Rosie the Riveter during WWII. Despite having only an 8th grade education, she was endowed with tremendous common sense, significant crafting skills, and a great sense of humor.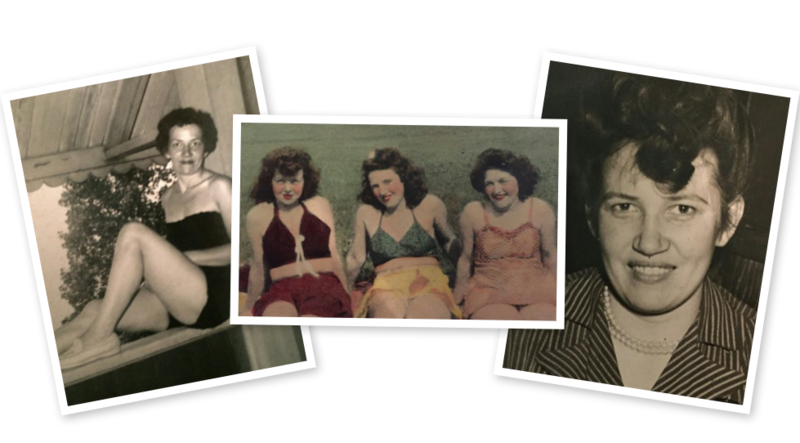 Our Team
We are hand made in America Artisans. Our Team is dedicated to creating a product line using the finest fabrics, leather and accessories with a passion for detail and a flair for fun and style.